Top Destinations by Country
Our focus is on the African countries of South Africa, Namibia, Botswana, Zambia, Zimbabwe and Mozambique. For over twenty-five years, we have successfully conducted tours and safaris to all these countries' primary and most off-the-beaten-track destinations. Our knowledge and experience is extensive.
South Africa
South Africa is the most popular travel destination in Africa, affectionately known as 'A World in One Country,' it offers visitors exceptional wildlife viewing in many national parks and private game reserves. It has a seemingly endless coastline and various natural, cultural, and historic attractions.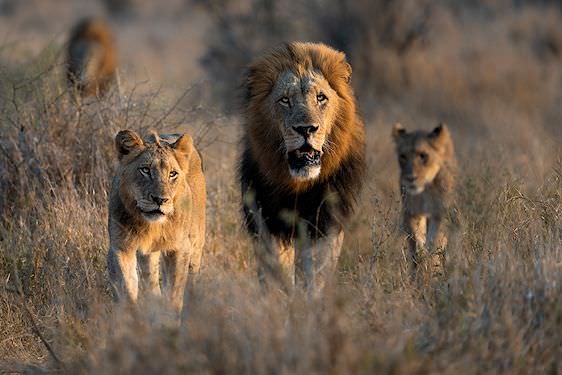 Kruger National Park
The Kruger Park is South Africa's largest and most famous conservation area. It offers some of Africa's finest game viewing and accommodation choices, ranging from basic but comfortable to some of the world's most luxurious lodges.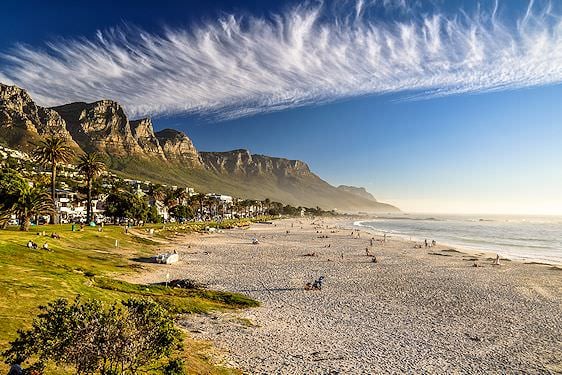 Cape Town
Cape Town is beautifully displayed below the massive Table Mountain, one of the world's most recognizable landmarks. The city offers visitors diverse attractions and activities to savor on their holiday in South Africa.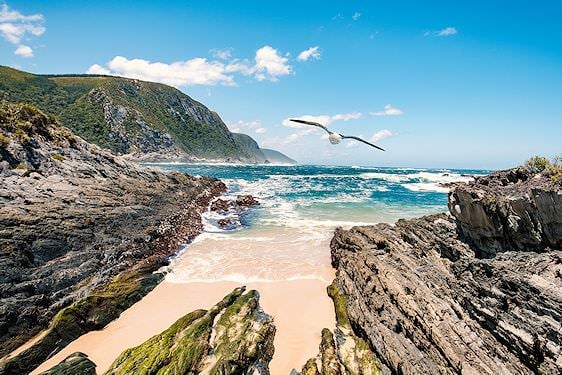 Garden Route
Grand Coastal and Mountain Views and some of South Africa's top golf courses are some of the drawcards of the Garden Route. The area also offers many family activities and fine beaches.
View All South African Travel Destinations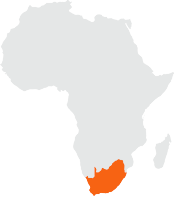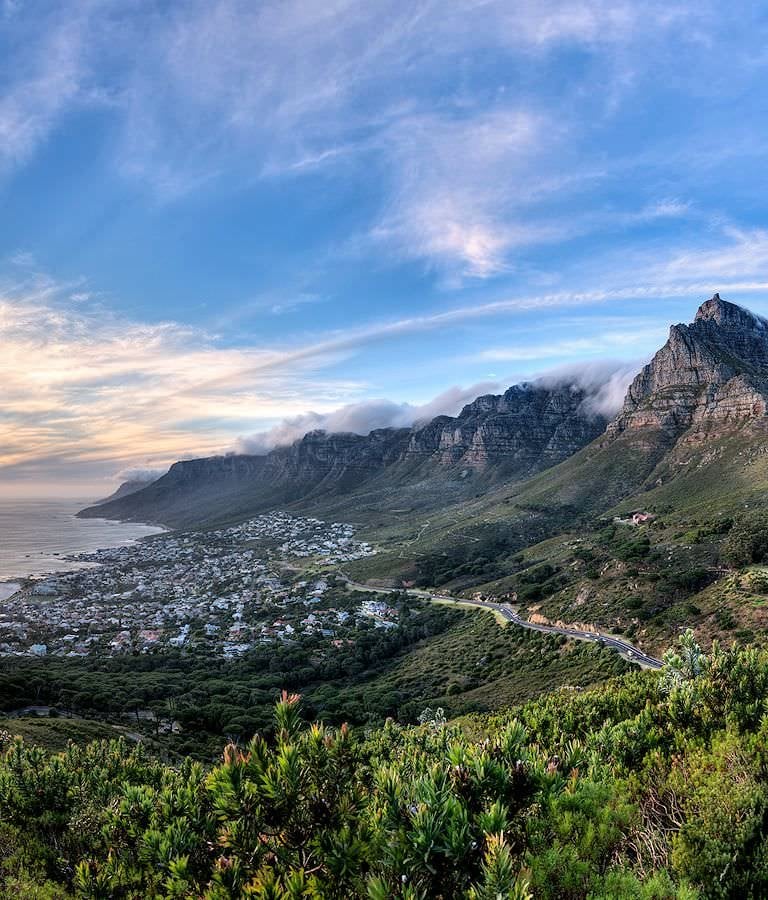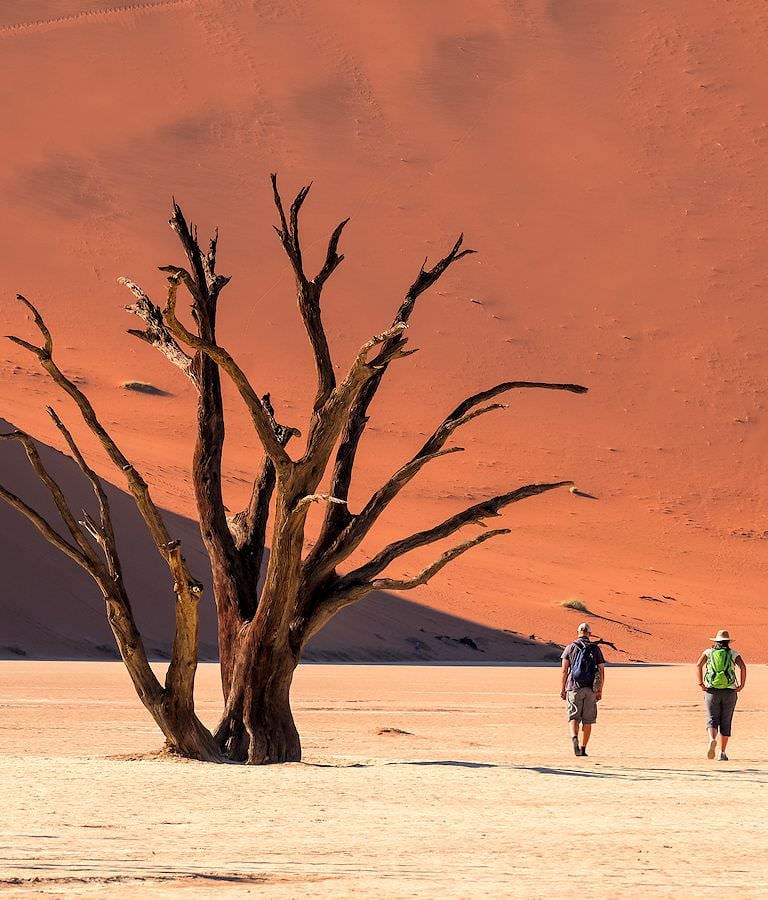 Namibia
Namibia is characterized by harsh desert landscapes, star-studded skies, and remote wildlife viewing areas like Etosha National Park and Damaraland. It has a coastline washed by the cold waters of the Atlantic - creating dramatic oceanscapes on the Skeleton Coast in the Namib Desert.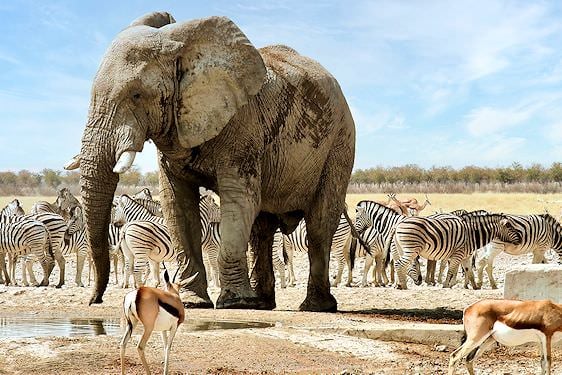 Etosha National Park
Etosha is one of Africa's best safari destinations for capturing exceptional wildlife images. Photographers will delight in the concentration of wildlife species around waterholes. Rare black rhino sightings are commonplace here.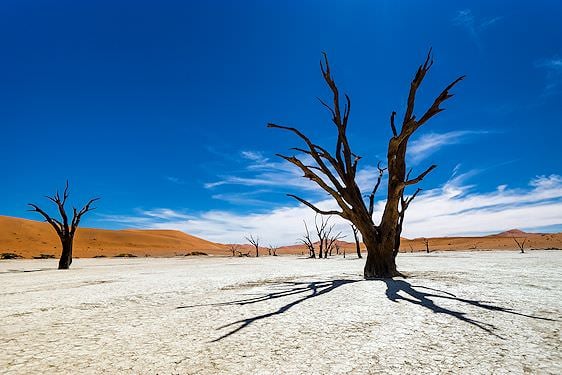 Sossusvlei
Some of the highlights at Sossusvlei are towering red dunes, the opportunity to view desert-adapted animals, and some of the world's clearest night skies that create a dazzling display of galaxies and stars.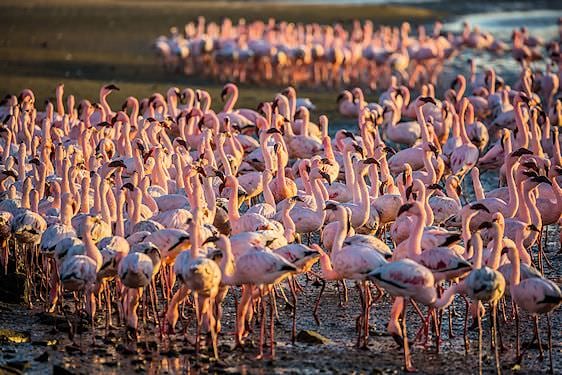 Swakopmund
Swakopmund is a quaint coastal town with a distinctive German Character. It is Namibia's top seaside destination, with easy access to the Skeleton Coast and many ocean and land-based activities.
View All Namibia Travel Destinations
Botswana
Botswana is the ultimate destination for those seeking to experience wilderness areas untouched by man. Almost 40 percent of the country is protected in national parks and game reserves. Visitors to Botswana will experience Africa's finest authentic safaris in areas that can only be described as breathtaking.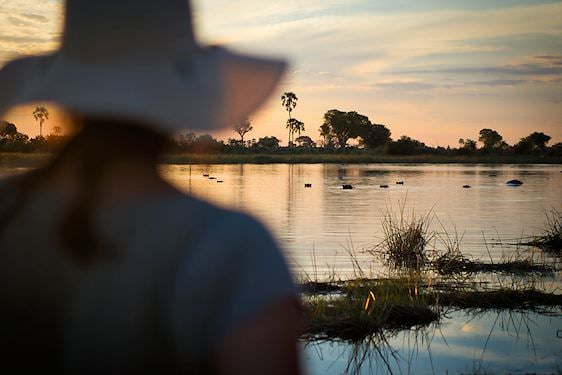 Okavango Delta
This inland delta exists where the Okavango River's waters disappear in the sands of the Kalahari, creating a wilderness oasis crisscrossed by clear channels surrounding islands that are home to abundant wildlife.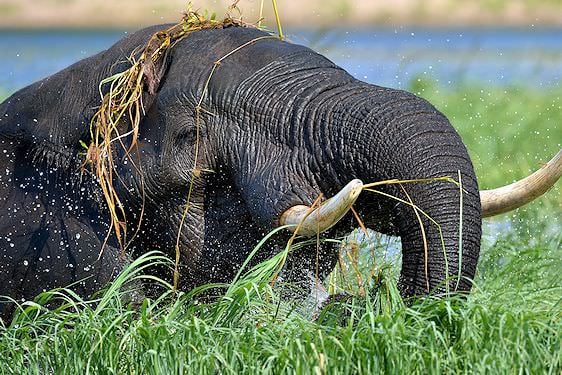 Chobe National Park
Chobe National Park lies in the northeastern corner of Botswana. This park is renowned for its large elephant population and unforgettable water-based safaris. A sunset cruise on the Chobe is an experience to be remembered.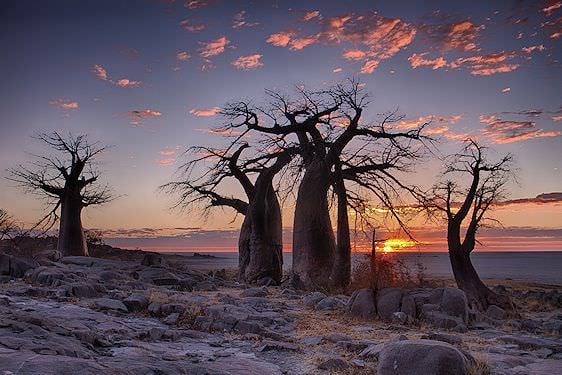 Makgadikgadi Pans
Makgadikgadi Pans are the remnants of a large inland lake that existed millennia ago. It is a harsh, desolate landscape with a unique spiritual attraction and magnificent sites like Kubu Island.
View All Botswana Travel Destinations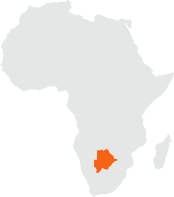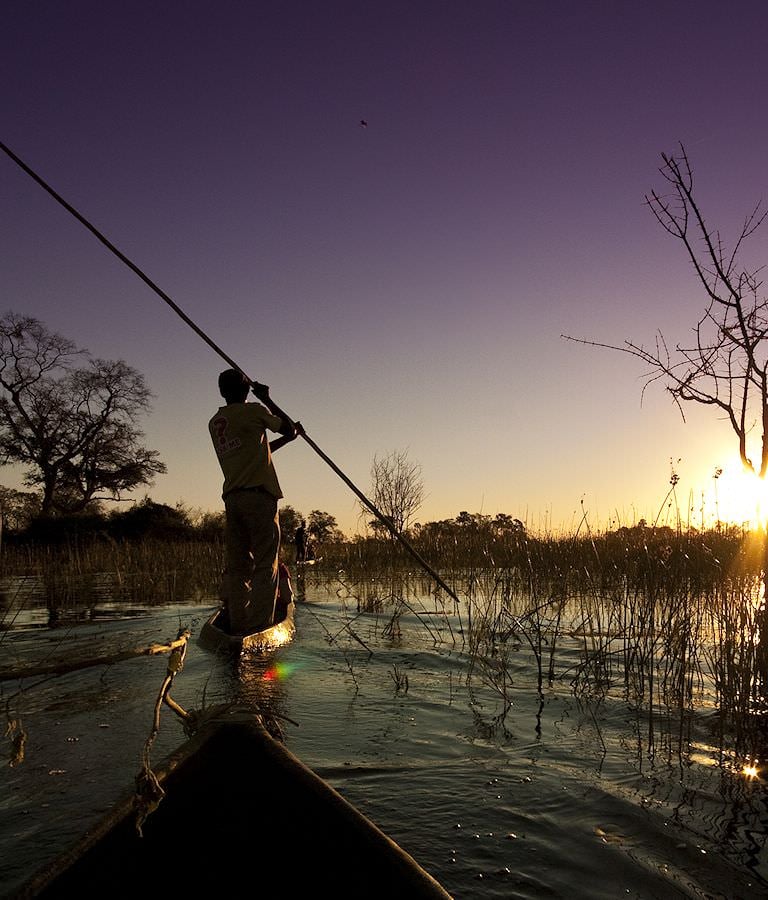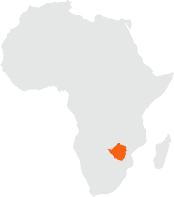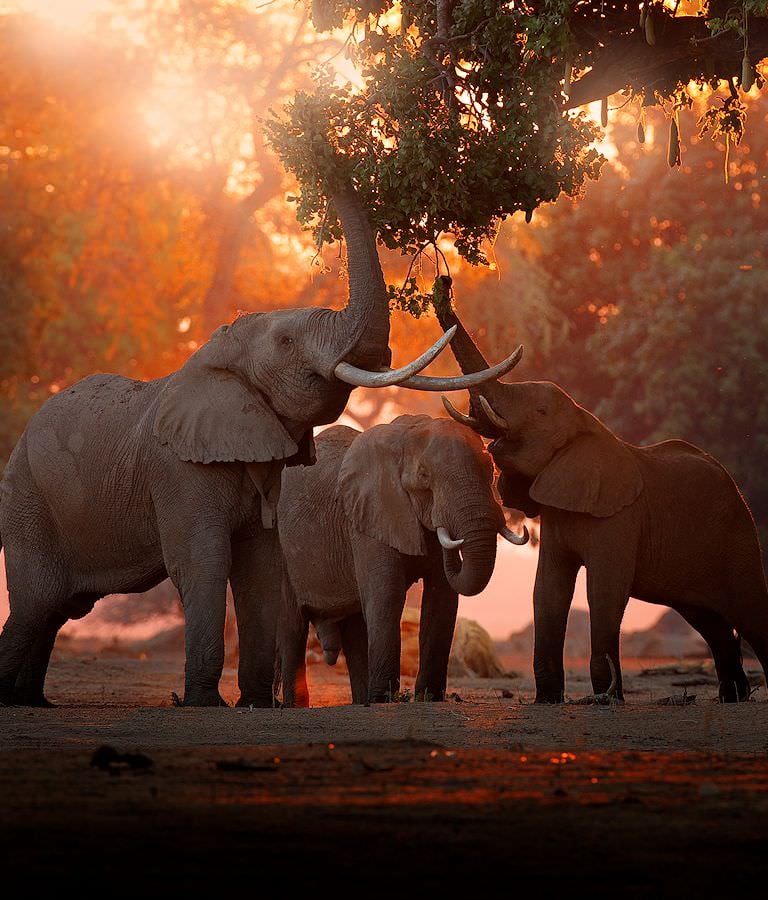 Zimbabwe
Zimbabwe is home to enchanting landscapes, rich animal life, and magnificent attractions, most notably Victoria Falls. The country offers incredible safari experiences in various national parks and private concessions.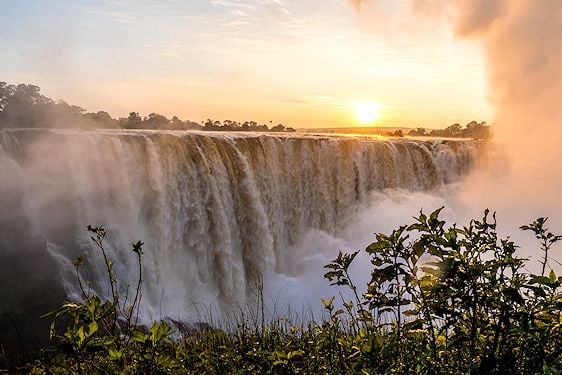 Victoria Falls
It is rumored that David Livingstone was the first European to lay eyes on the majestic Victoria Falls. This waterfall is one of the world's natural wonders and one of the top attractions in Southern Africa.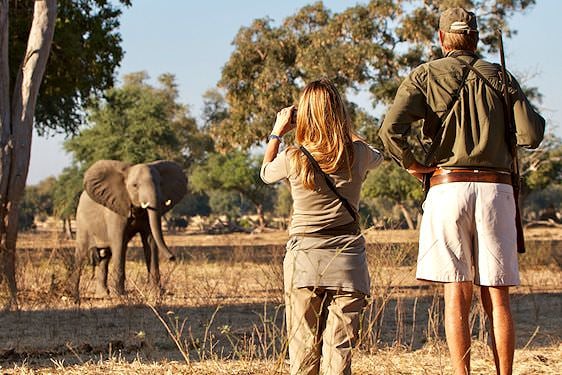 Mana Pools National Park
Mana Pools National Park is the premier safari destination in Zimbabwe. The park will leave you breathless with its beauty and thrilled by the game drives, canoeing, and walking safaris in this biodiverse ecosystem.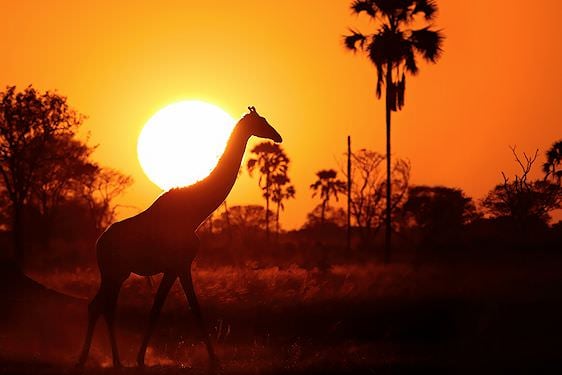 Hwange National Park
Hwange is the largest National Park in Zimbabwe and a fantastic destination for Big Five Game viewing and much more. Safari Camps are small and private and offer authentic African safaris.
View All Zimbabwe Travel Destinations
Zambia
Zambia is a lesser-known but fantastic safari travel destination in the southern part of Africa. Itenditfied mammal species are two hundred and thirty-seven and a whopping seven hundred bird species. The country borders the Victoria Falls on the northern banks of the Zambezi River.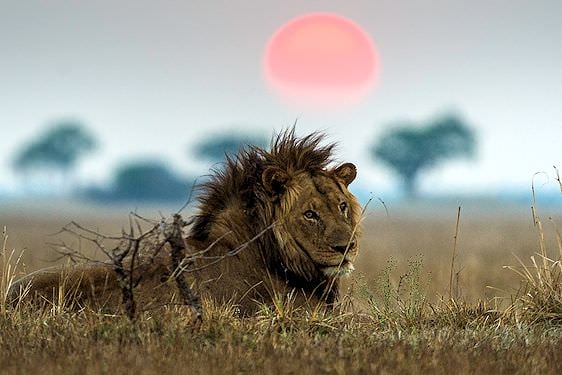 Kafue
Kafue is the oldest and largest of Zambia's National Parks. It is a large park that protects an incredible diversity of wildlife, including the Kafue lechwe, native to the wetlands of Zambia and Angola.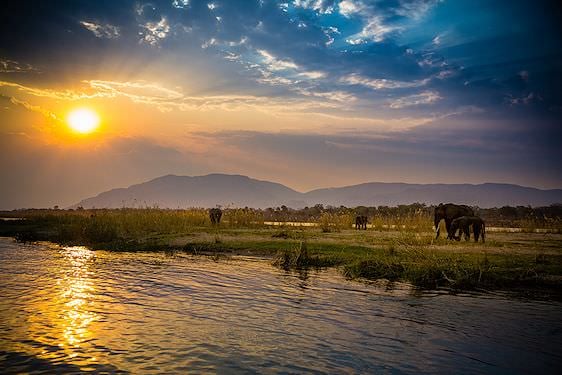 Lower Zambezi
Lower Zambezi National Park lies north of the Zambezi River, with Mana Pools on the southern bank. It is an unspoiled slice of African wilderness and offers unforgettable land and water-based safari activities.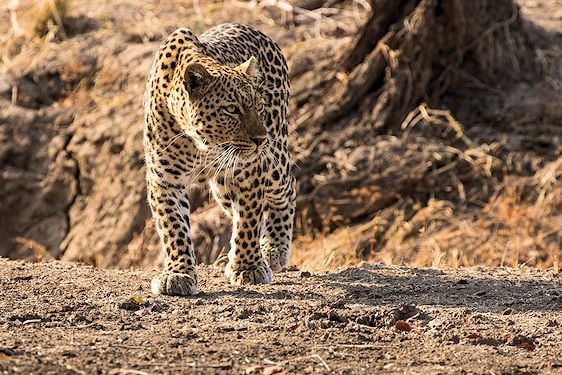 South Luangwa
South Luangwa National Park is revered as the birthplace of the walking safari, one of the most thrilling ways to encounter African wildlife and experience the minor, often overlooked signs of the wild.
View All Zambia Travel Destinations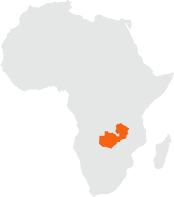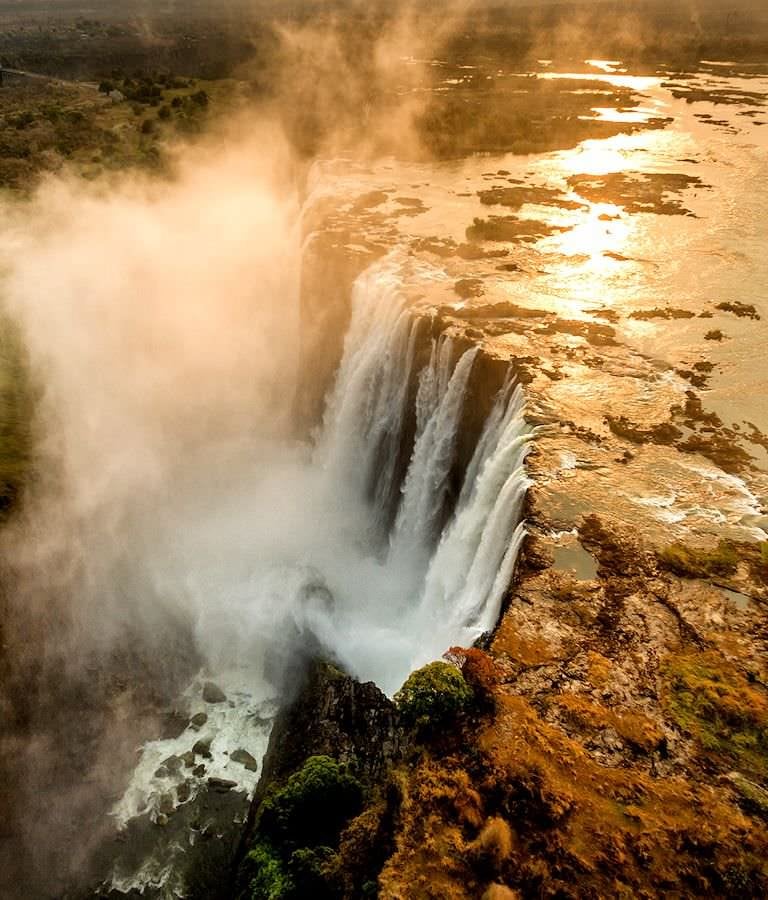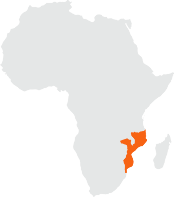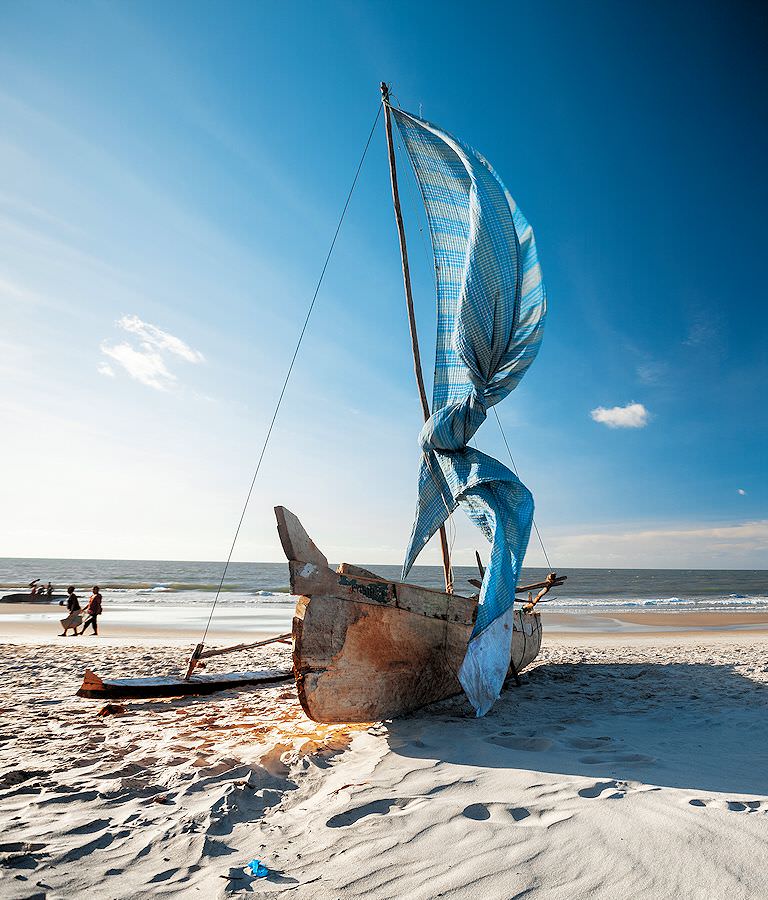 Mozambique
Mozambique is the perfect destination for those seeking sun, sea, and sand. It is a tropical paradise with an extensive coastline and various islands and archipelagos. No finer beach vacation destination exists in the Indian Ocean.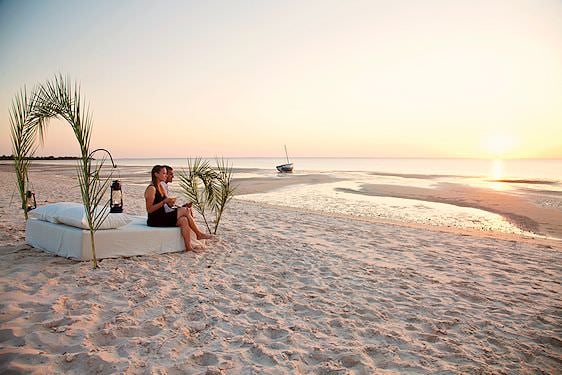 Bazaruto Archipelago
The Bazaruto Archipelago comprises six islands surrounded by crystal clear waters, coral reefs, and some of the finest scuba diving sites in the Indian Ocean.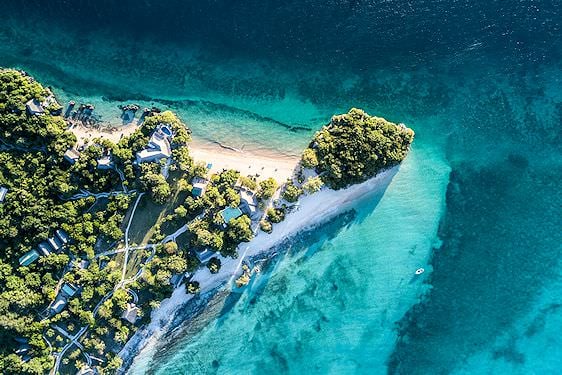 Quirimbas Archipelago
The beautiful Quirimbas Archipelago is a chain of thirty-two Indian Ocean Islands that span 200 km of the coast of northern Mozambique. The islands are accessible from Pemba.
View All Mozambique Travel Destinations
Private Game Reserves
The private game reserves in South Africa are some of the most popular luxury safari destinations on the African continent. They offer lodges set in breathtaking surroundings and various safari activities in wildlife havens.
Help Me Plan
African Travel Overview
We offer a beguiling glimpse of what to expect during your travels to Southern Africa. This contrasting collection of countries and unique destinations share one essential similarity - inherent magic.
The subcontinent of Southern Africa comprises six unique and beautiful tourist countries, teeming with wildlife, unparalleled, diverse scenic landscapes, and many exciting attractions and activities. Africa is also a continent of rich culture and heritage; each country has its unique history and cultural representations.
South Africa
Kruger National Park | Cape Town | Garden Route
Botswana
Chobe National Park | Okavango Delta
Namibia
Etosha National Park | Sossusvlei | Namib Desert
Mozambique
Bazaruto & Quirimbas Archipelagos
Zambia
Lower Zambezi | Victoria Falls
Zimbabwe
Victoria Falls | Mana Pools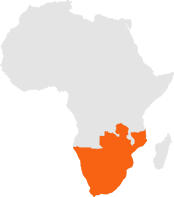 The Journey
There are corners of the world where residents have grown weary of torrents of travelers arriving on their doorsteps to marvel at what makes their homes so unique and special. It is different on the African continent. There is an inherent generosity in Africa that extends well beyond its wealth of natural resources or the goodwill of its people. There is such an abundance of beauty, excess of magic, that the land compels itself to be shared. Throughout your journey, this intrinsic bounteousness will make itself evident in the sheer pride and adoration of the continent's inhabitants, the barrage of wildlife you will encounter on your safaris, and the endless stretch of landscapes that appear never-ending in their scope and splendor.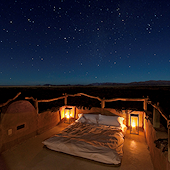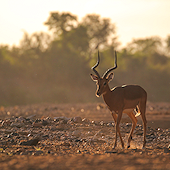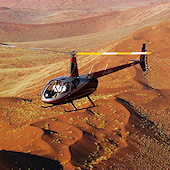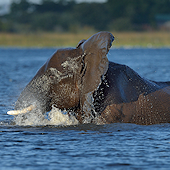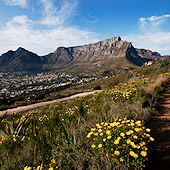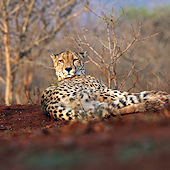 Thank you to African Sky for providing excellent service, planning, and communication for our Southern African sojourn. Andrew worked closely with us to arrange the trip of a lifetime for my husband and me. He worked within our budget and time constraints to cover four countries in 37 days. We would recommend African Sky!
Judy & Donald Baker, USA
Need Advice?
Explore the Destinations of Southern Africa
African Sky offers a multitude of packages and options to consider when you are planning to travel to the countries of South Africa, Botswana, Namibia, Zambia, or Mozambique.
African Travel Tips & Advice
So you've chosen your destination. Now, when should you travel? What should you pack? What medical precautions are necessary? We answer the most pressing questions regarding your travels to Southern Africa. Should your queries still need to be solved, don't hesitate to contact us for additional travel advice.
View Travel Tips