Why Book With Us?
1
Independent Tour Operator
When booking a safari or tour with African Sky, you are securing the operator's services handling all your on-the-ground operations - not a third-party operator. We are based in South Africa and share the inherent knowledge and years of experience that only locals can offer.
2
Knowledge & Experience
As a company, we have more than twenty-four years of experience. As individuals, however, we have spent many more years exploring the length and breadth of southern Africa to provide only the best advice regarding a southern African travel experience.
3
Commitment to Clients
At African Sky, you are more than just a client. We are very passionate about our slice of paradise and sharing it with all those who make an effort to travel all the way here. We will go out of our way to ensure that the experience not only exceeds your expectations but that it will make you want to return for more adventures with us.
4
Flexibility
Our flexibility is one of our proudest characteristics. This trademark extends from our tailor-made itineraries to our on-the-ground operations. When traveling with African Sky, you will not be limited to a strict schedule or a limited time window at any particular attraction. Sit back, take your time and enjoy the scenery.
Office Team
Our office team is tasked with creating itineraries that meet the specific needs of each traveling party and managing the logistical arrangements of all safaris & tours to the highest standard. Each member of the team has many years of experience, and all are passionate about ensuring your holiday in our part of the world is the unique and memorable experience it can be.
Mission
To utilize our knowledge, professionalism, and commitment to quality to ensure all clients experience a wonderful holiday in our part of the world.
Vision
To share Africa and our love of the continent, its wildlife, and people with visitors worldwide. To do this responsibly, always with a focus on sustainability and protecting our natural heritage.
Riaan Viljoen
General Manager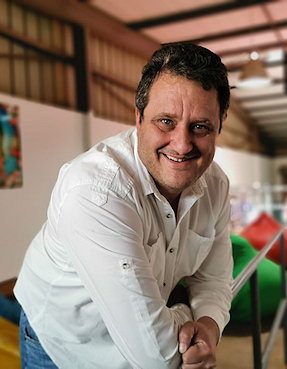 Riaan is a graduate of the University of Pretoria's School for Economic and Business Sciences. He founded African Sky Safaris & Tours in 1998 and has been privileged to meet people from all corners of the world who enjoyed a holiday hosted by African Sky. His commitment is to ensure a quality experience when dealing with African Sky, from initial contact (Normally via the Website) to the last day of your southern African Vacation.
Andrew Harvey
Sales Manager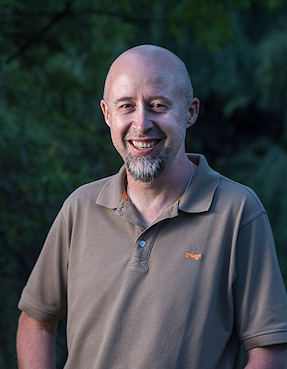 Andrew spent around ten years as a tour and safari guide before taking an office position, first as a sales consultant and then as the Sales Manager of African Sky Safaris & Tours. Andrew has extensive knowledge of all matters about photographic safaris and tours in Southern Africa. He can expertly assist with all questions relating to your tour or safari. Wildlife photography is his hobby and passion.
JP Pretorius
Webmaster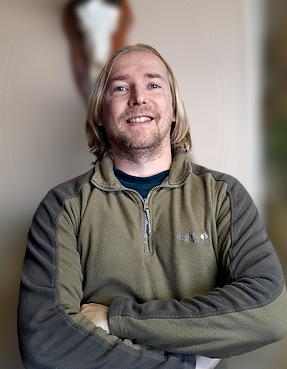 JP is responsible for the African Sky website and social media sites, including our official Facebook page and YouTube channel. In addition to these tasks, he works with video content relating to safaris, tours, and wildlife. He has spent much of his working life doing graphic and website design, HTML, CSS, and animation. He joined the office team at African Sky in 2012 as the Webmaster.
Dean Kuhn
Bookkeeper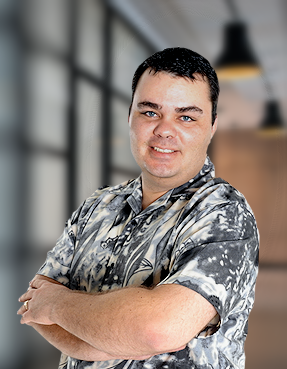 Dean has been with African Sky from the very beginning. He is a perfectionist by nature and is tasked with ensuring all payments and arrangement confirmations are made and received timely. Though he operates in the background, Dean contributes greatly to the success of any of our services.