By Lisa de Klerk
01-08-2018
Southern Africa has some of the most beautiful landscapes and pristine pockets of untouched nature on Earth, something any eager traveller should experience at a price they feel comfortable with.
African Sky Safaris and Tours has 3 general tour price ranges to fit your pocket, while meeting your expectations of the region and all it has to offer. The beauty, tranquility and excitement of exploring a region widely regarded as one of the most bio diverse on Earth is truly something to experience and remains unrestricted by the price range you decide on. Below are the available accommodation ranges, all of which are guaranteed luxury, guaranteed relaxation and guaranteed to be a window into this extraordinary part of our World.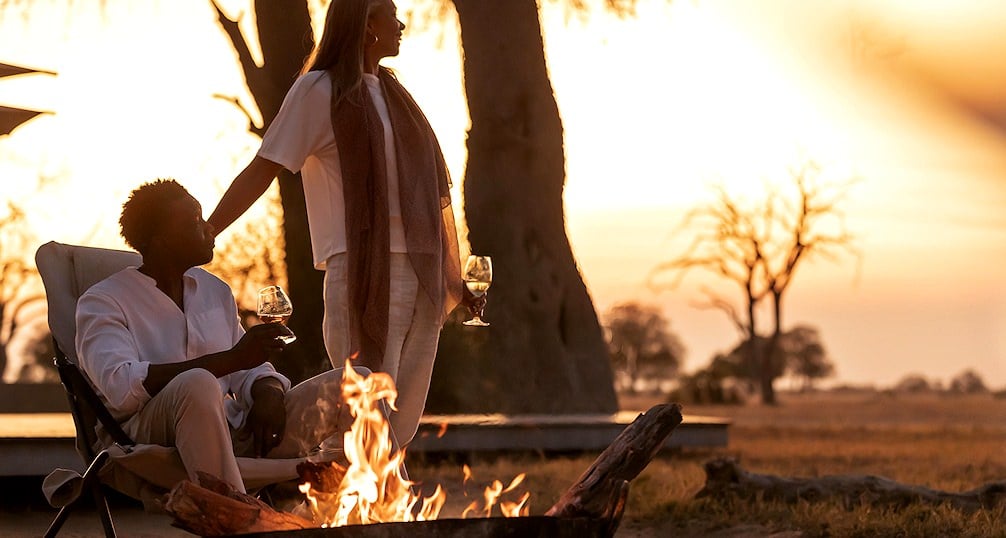 Linkwasha safari camp in Hwange National Park.
Exclusive Top-EndPrice Range
Mean Price per Person: R8947.50
The tours listed as 'Exclusive Top-End' are, as the name suggests, at the pinnacle of exclusivity and luxury. Only the the best private game lodges and reserves are included in these packages, with the shortest stay at a moderate 7 days, which shows just what this tour range is about– relaxation and comfort. Among the destinations included in these packages are the thundering Victoria Falls on the border between Zambia and Zimbabwe, Cape Town– the mother city, the Cape winelands, the Garden Route– famous for its endemic Floral Kingdom, and finally the sub-tropical east coast of South Africa. What this package range offers you, above all else perhaps, is an opportunity to immerse yourself in Southern Africa on your own terms. All the tour packages on offer have been meticulously planned for this purpose, with only your choice of daily activities, and the pace of your schedule left to complete your epic journey.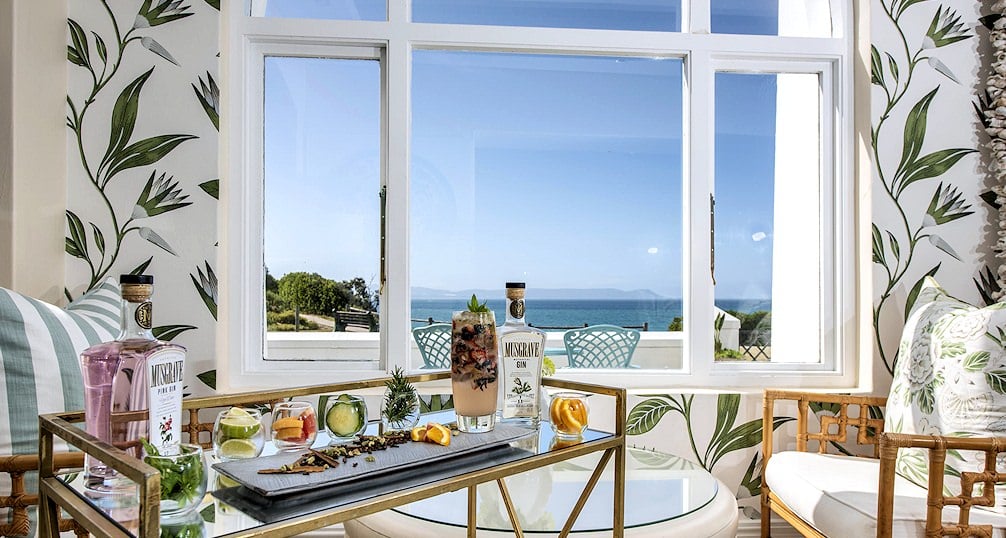 The Marine is one of South Africa's most luxurious coastal hotels.
Luxury 5-Star
Mean Price per Person: = R6282.70
The 'Luxury 5-Star' package range allows any eager traveller to experience Southern Africa in true comfort. This package range offers a great variety of destinations is will fit your personal idea of a dream vacation very well. From golf tours, to family friendly tours and even a culinary tour of South Africa, all with accommodation that will make you feel at home and at ease from day 1. Some of the many destinations included in this range are the mysterious Namibian coast, the highveld and lowveld of South Africa, the Garden Route, the Natal Coast, Kruger National Park and Drakensberg mountains. The excitement of exploring new places is best experienced when leaving the hustle of daily life behind when you set foot on that plane, something the destinations and accommodation on offer here will most certainly help you achieve.
Pestana Kruger Lodge is situated 700m from the southern gate of the Kruger National Park.
Standard 4-Star
Mean Price per Person: R3525.80
The 'Standard 4-Star' range offers the greatest variety of all our packages. No destination in South Africa, Namibia, Botswana or Zambia goes unnoticed here, making it the ideal selection for the avid traveler or explorer. Many people choose to visit Southern Africa every few years, and this range offers just what you need if you are one of them– there really is just too much to see in one trip to our beautiful neck of the woods. Having said that, if you are looking to see as much of it, then a tour in this range is most likely to be a good option for you. Some of the highlight destinations here are the Kruger National Park, the Victoria Falls, the beautiful South African interior, the Cape Region, the Namibian coast and South African east coast. One of our professional guides will see to it that your vacation is one to remember, as with the other two package ranges.